Despite being late to the Breaking Bad bandwagon, as a marketer I could not help but notice the numerous lessons marketers can learn the hit US drama.  There are several marketing principles Walter White – protagonist of Breaking Bad – gets right that are just as relevant in the board room as they are 'on the streets'.
So without any further ado, here are 4 lessons marketers can learn from Breaking Bad:
Walter's and Jesse's special blue-colored meth, follows Seth Godin's Purple Cow principles with an uncanny resemblance.  According to Seth Godin, marketers must:
Sell what people are buying
Focus on the early adopters and sneezers
Make it remarkable enough for them to pay attention
Make it easy for them to spread
Let it work its own way to the mass market.
In Breaking Bad, it is the blue – as opposed to the market standard of white – drugs that gains the attention of early adopters and distributors.  This allows Walter to benefit from free word-of-mouth promotion and differentiation of what is otherwise a commodity.
A tried and tested marketing strategy by the most successful brands in the world is to charge a premium price.  Besides boosting profit margins, higher prices means consumers will perceive the product/service to be of a higher quality.  Jesse also sets a great example for marketers by ignoring what competitors are charging are sets prices purely on what consumers are willing to pay for his product, which is a process known as value-based pricing.
3) Minimize Channel Conflict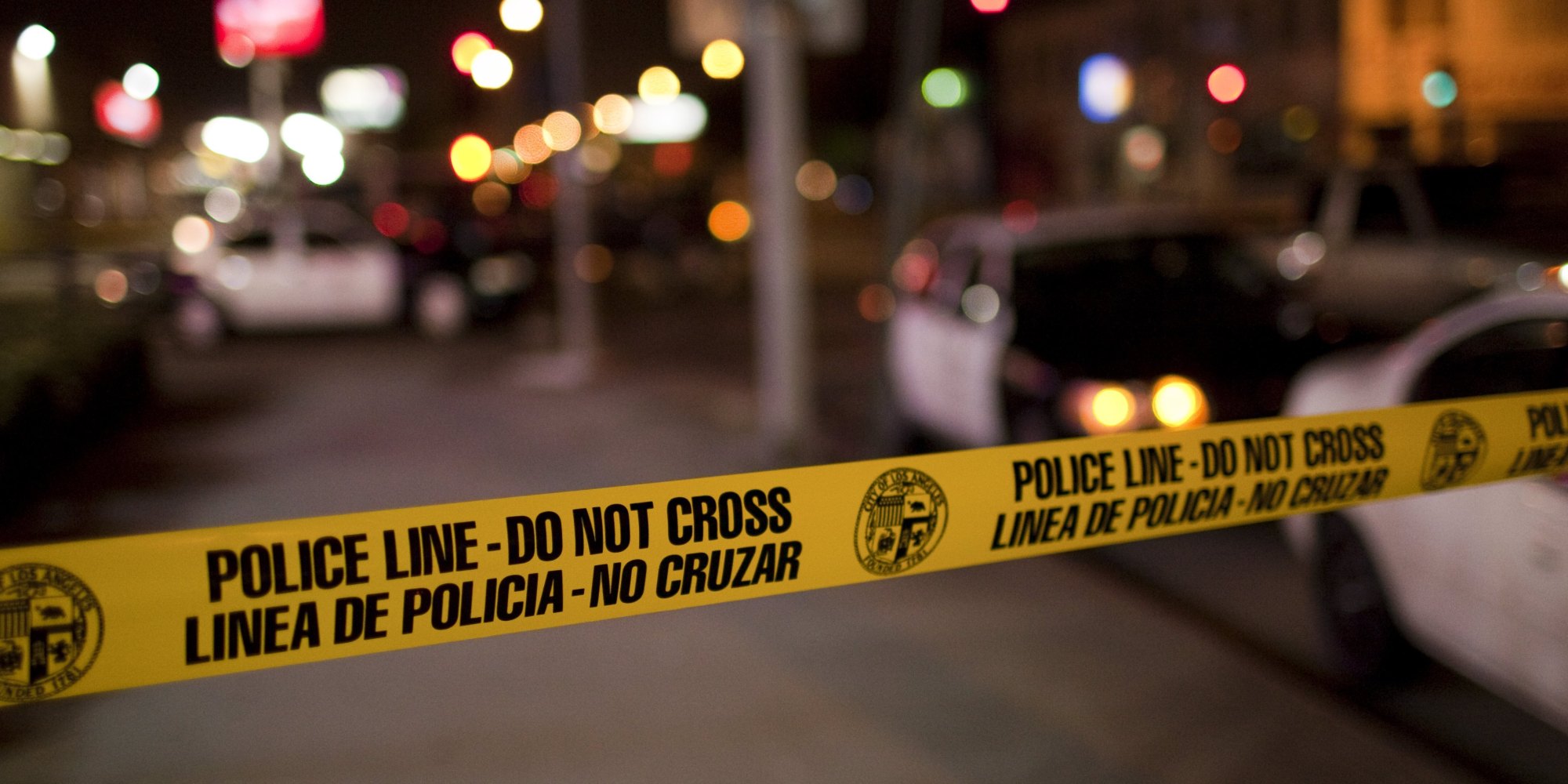 Channel conflict is where supply chain partners sell a manufacturer's products into sales channels or territories that conflict with one another.  For instance, in Breaking Bad drug dealers – or front-line employees if you will – are designated territories/segments to target.  This minimizes the chance of cannibalizing each others' sales.  Furthermore, a targeted approach to selling avoids unnecessary competition with rival firms, which can have disastrous consequences for firms and drug dealers alike…
It is essential for firms to establish a loyal customer base. This is because it costs more to acquire a new customer than it does to retain an existing customer; customer loyalty is key to financial success.  Fortunately for Walter and Jesse they sell a highly addictive product.  But for the marketers operating in more conventional industries, bonds can be established with consumers to ensure repeat purchases:
Financial bonds – loyal points or discounts
Social bonds – developing a personal relationship between front-line employees and customers
Relationship bonds – offer an enhanced product or exclusive service for best customers
Structural bonds – legal contracts and shared operating systems with suppliers to 'lock-in' customers

To summarize, my Breaking Bad marketing lessons are: sell a distinctive product, charge a premium price, minimize channel conflict and establish customer loyalty
© Joshua Blatchford, author of Manifested Marketing, 03/03/2013